nyloS voted Diners Choice Award on OpenTable
---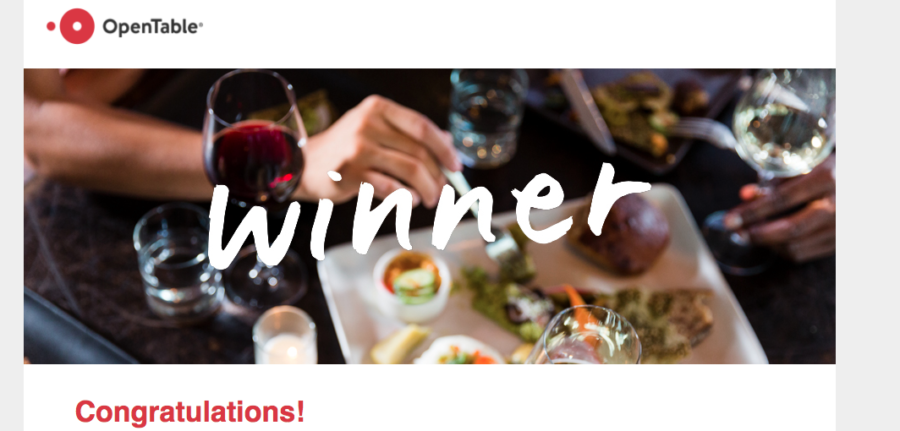 OpenTable®
Diners' Choice
Congratulations, you've won!
Our diners have selected nyloS for the OpenTable Diners' Choice Awards this month.
From cocktails to dessert, they were impressed! To see what categories and geography you've won this month, visit your restaurant's OpenTable page and look under the "Loved For" section in Reviews.
Celebrate & share
Have questions? Curious to learn more about OpenTable's Diners' Choice Awards? Visit our Diners' Choice FAQ page on Restaurant Community.